Indiana Democrats this Saturday will name their candidates for State Treasurer and Auditor.
For State Treasurer, Democrats plan to nominate Monroe County, Treasurer Jessica McClellan.  McClellan is in her second term as the County Treasurer and was previously a Deputy Assessor in the county. She's heavily involved in the Bloomington community and the local Democratic Party. 
For Auditor, ZeNai Brooks is expected to be nominated on Saturday as well.  ZeNai is a CPA and a leader with the National Association of Black Accountants (NABA). She is a controller at Cummins and used to work for Crowe. 
Destiny Wells will be the nominee for Secretary of State.
Democrats will hold their convention at the Convention center in downtown Indianapolis.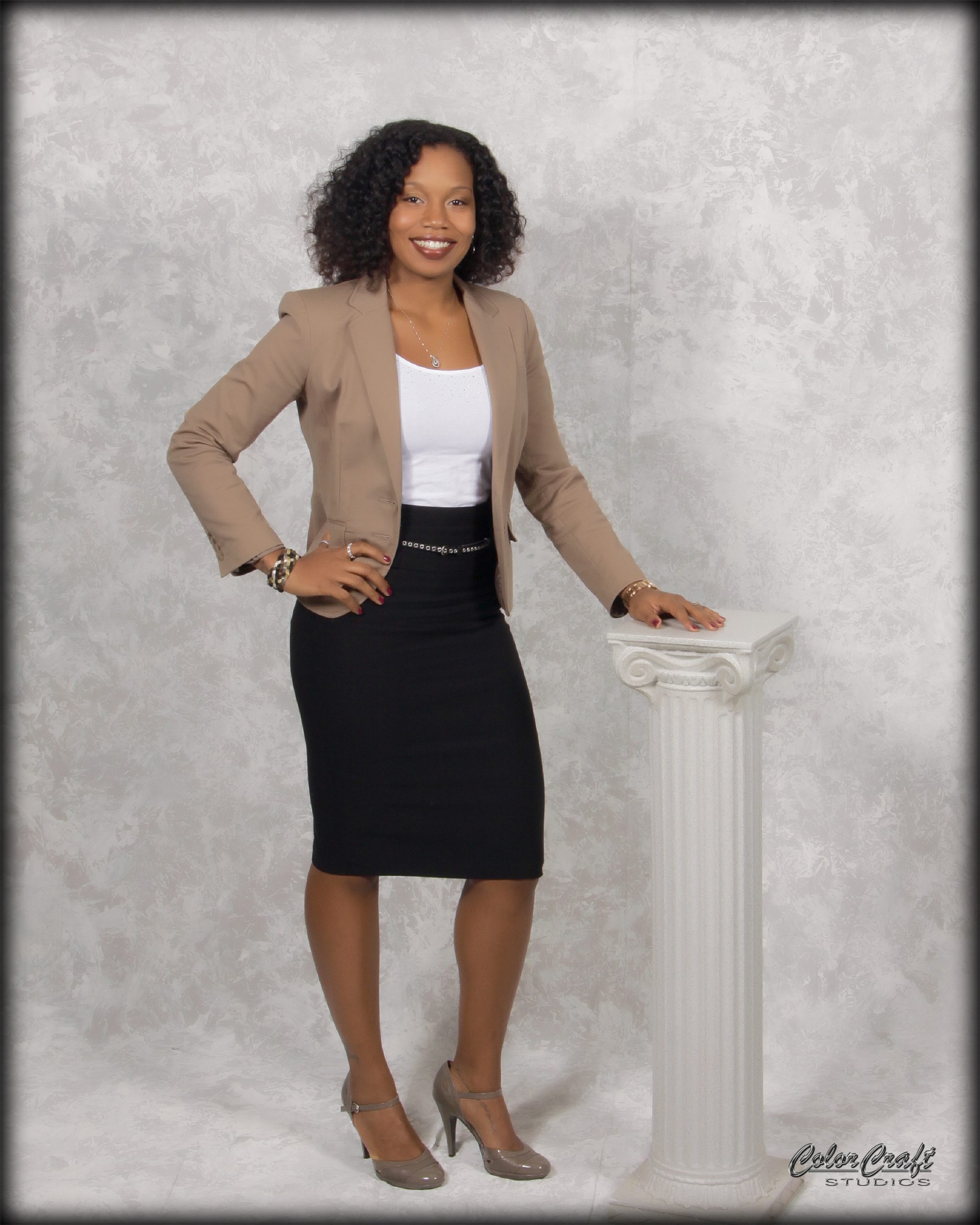 ZeNai Brooks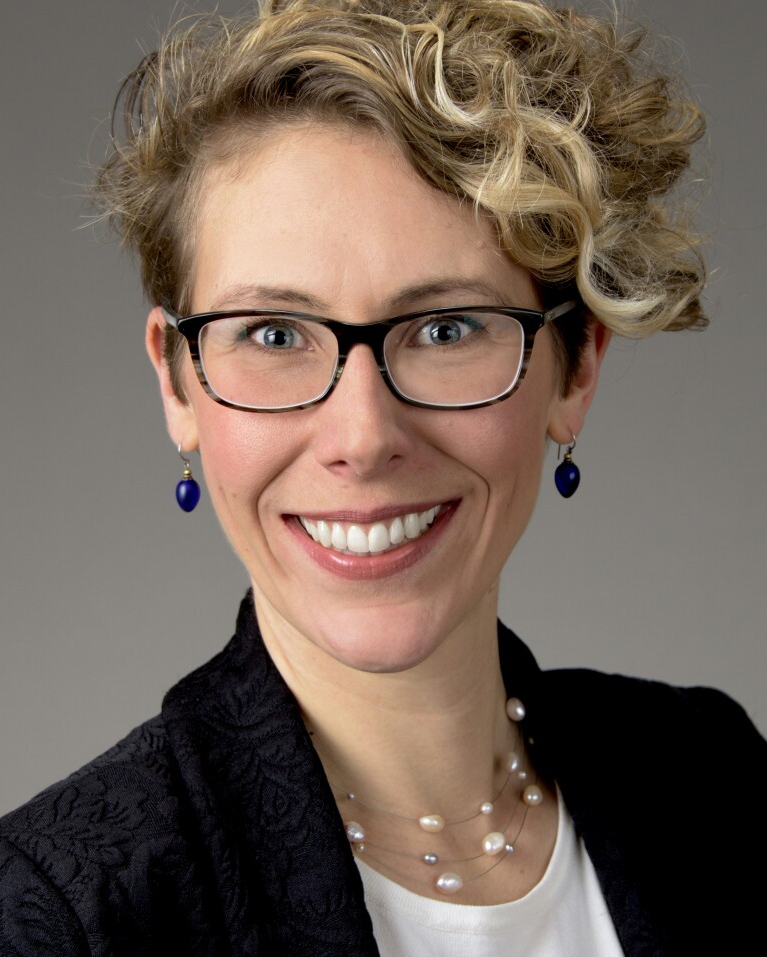 Jessica McClellan.